NYS- 20C Licensed Share-Use Commercial Kitchen in NNY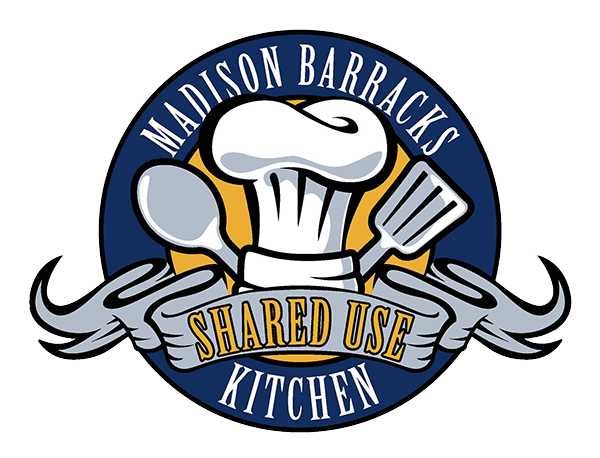 The Madison Barracks Shared Use Kitchen is one of the only NYS- 20C licensed commercial kitchens in Northern New York. It is a facility that local producers can process their farm commodities into value-added products to increase revenue and to extend marketing windows. The 1500 square foot kitchen is available for rent to vendors with other food businesses, such as a caterer, bakers, food trucks, and more.
The Madison Barracks Shared Use Kitchen is available on a full access monthly basis, starting at $ 400.00. The facility is made available 24 hours per day 7 days per week, with the understanding that others may be in operation during the time you may occupy the space as well.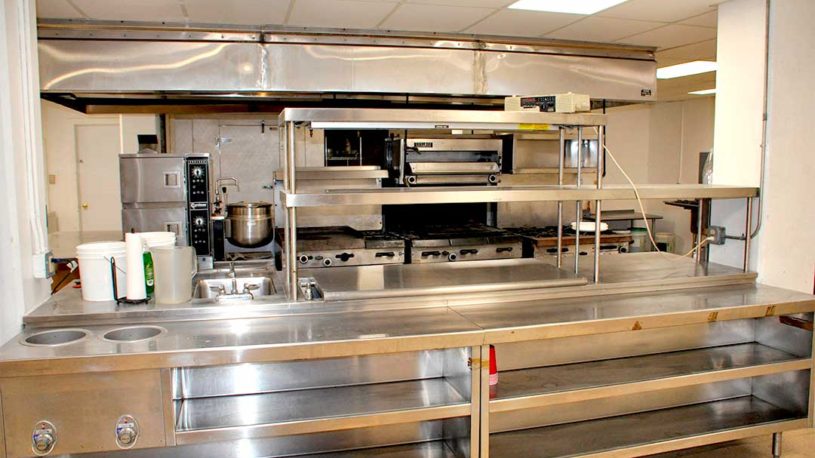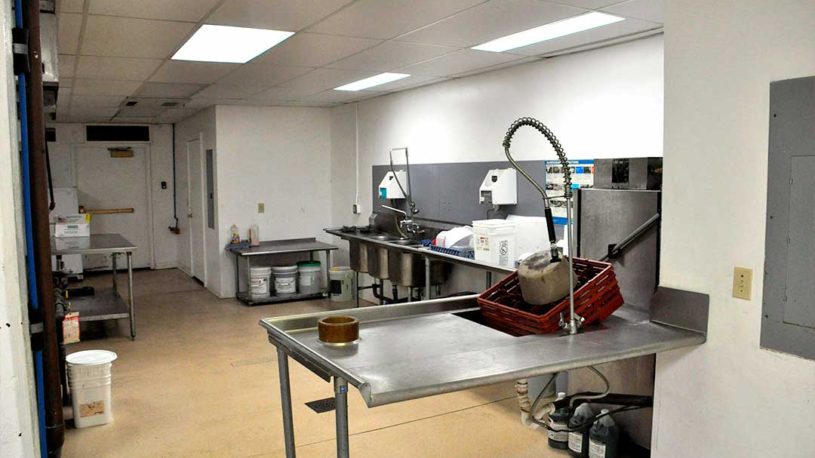 For more information, please call Michael Campbell at 315-646-3374