An Unforgettable Experience
An Unforgettable Experience
Visit Madison Barracks Apartments today with your family and friends to spend an unforgettable day amidst fun and frolic. If you are looking for a getaway from your hectic schedule and fast life for a few days, you'll find the peace and happiness you are seeking here.
We offer rental accommodations and apartments on sale with all the necessary amenities of a modern day lifestyle. Rekindle your passion for life and get back to work with renewed energy and interest!
Call 315-646-3374 to schedule your appointment for a weekend or for evenings. You may also stop by our facility at 85 Worth Rd. to get a feel for our quality of services.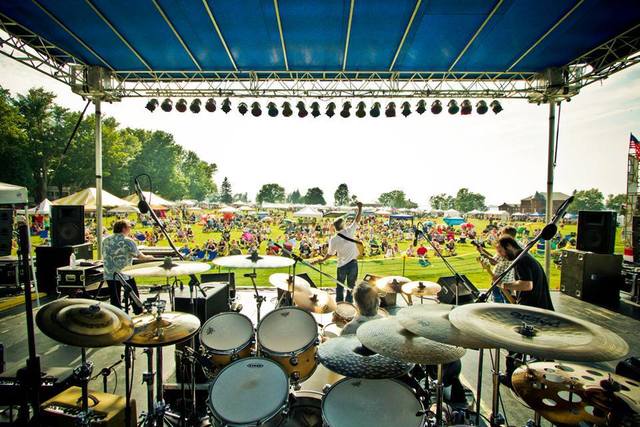 Stay Engaged With Our Fun-Filled Activites
Our activities include: Sunset Sailing, Boating, Fishing, Swimming, Kayaking, Canoeing, Stand up paddle boards, shopping, YMCA, and much more!
If you think that you haven't given your family enough time, you can vacation here with them.
It's going to be the most special sojourn for them and they'll love you for bringing them here.
Call us at 315-646-3374
today to learn more about
the activities we offer!
At the local grocery store, deli or market, you can shop till you drop! You'll get a wide range of quality products at affordable prices.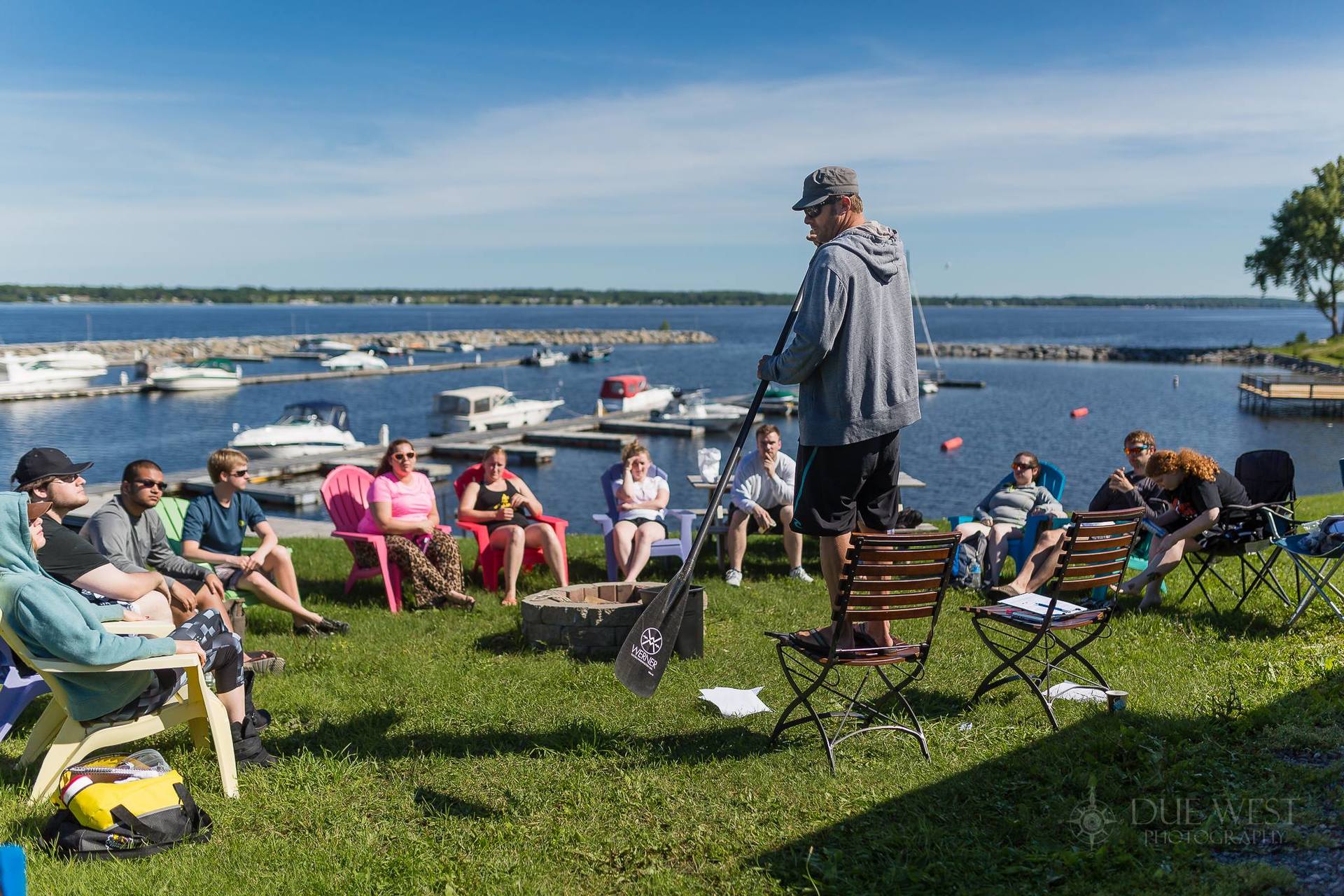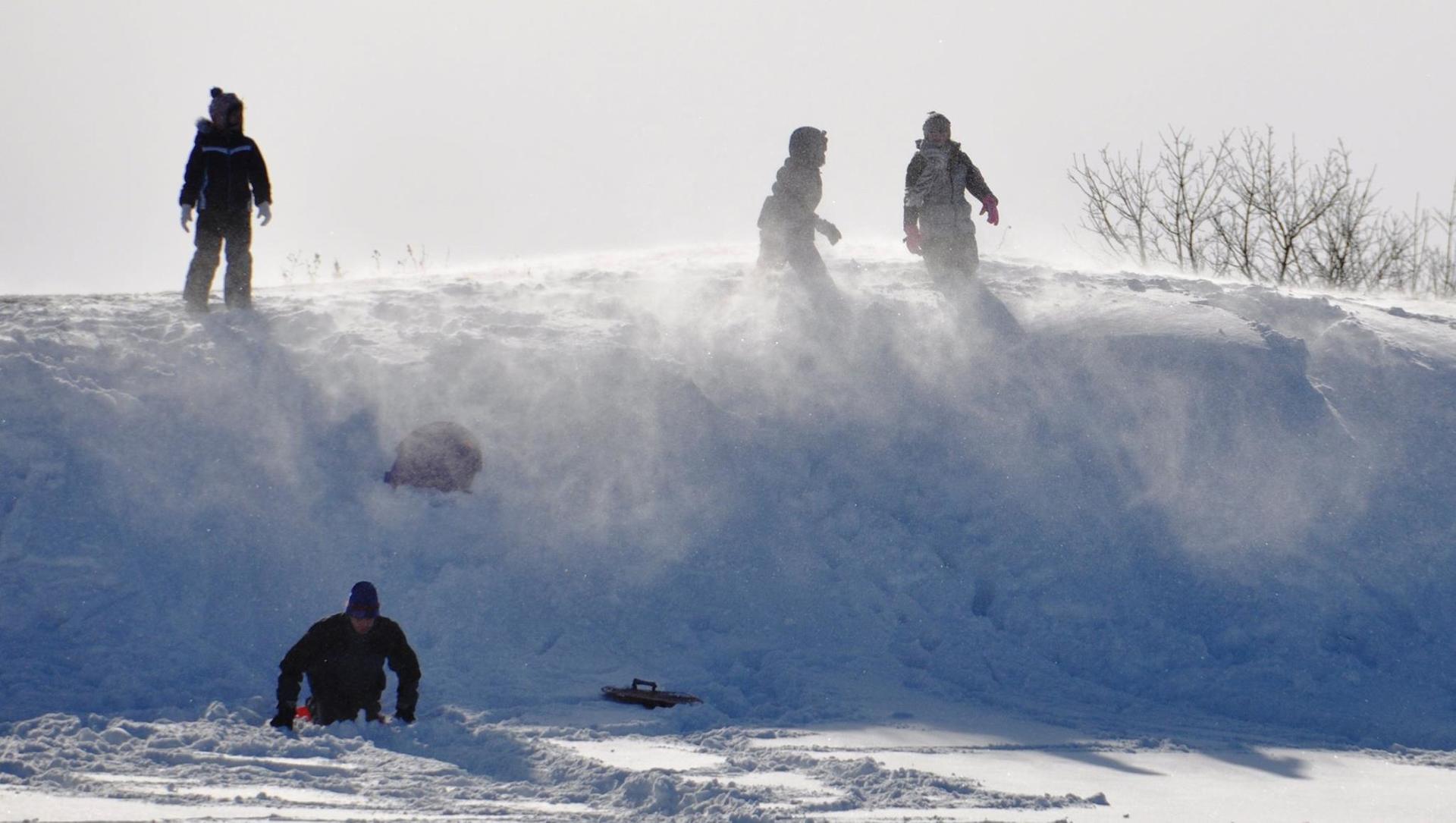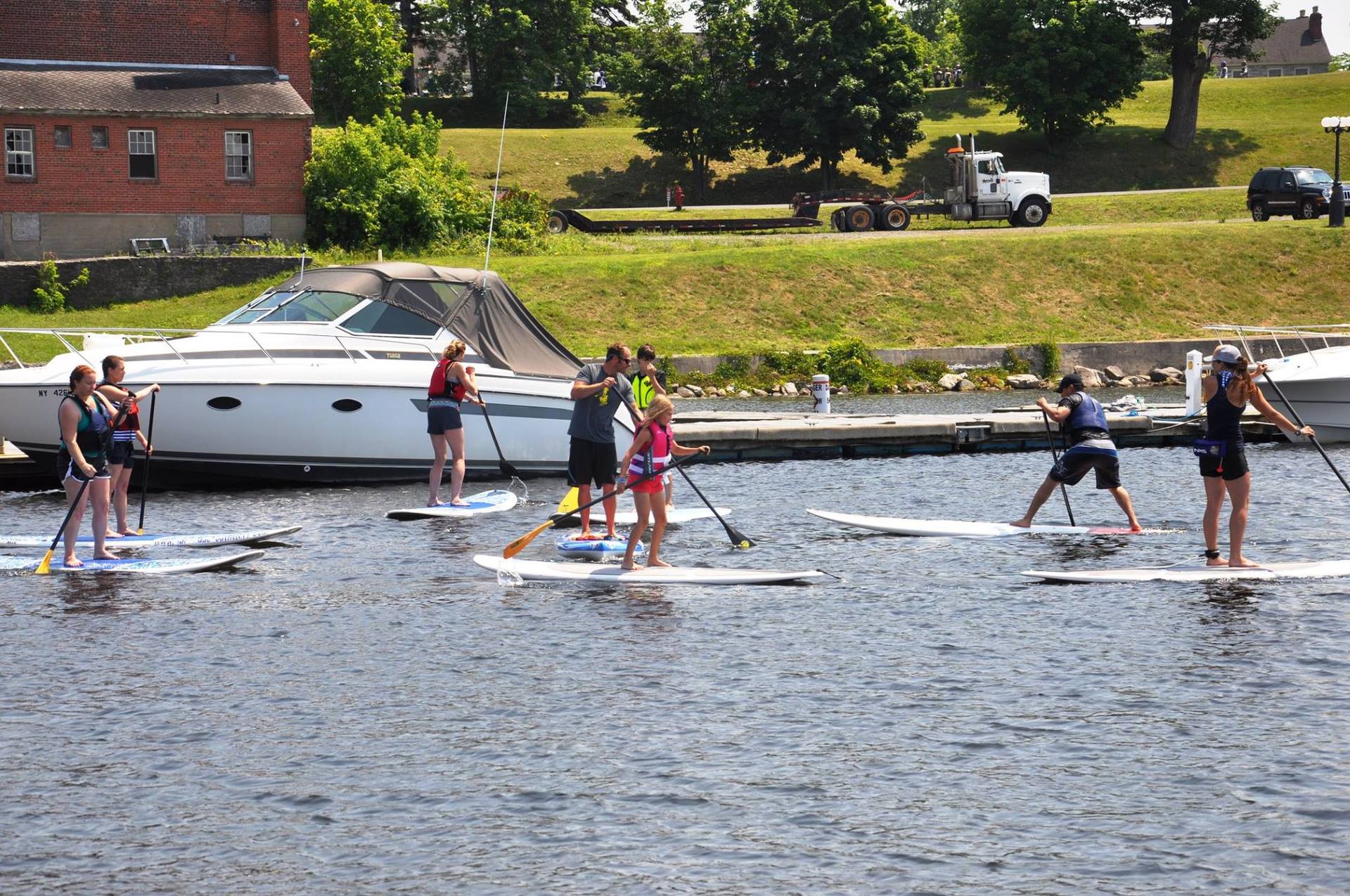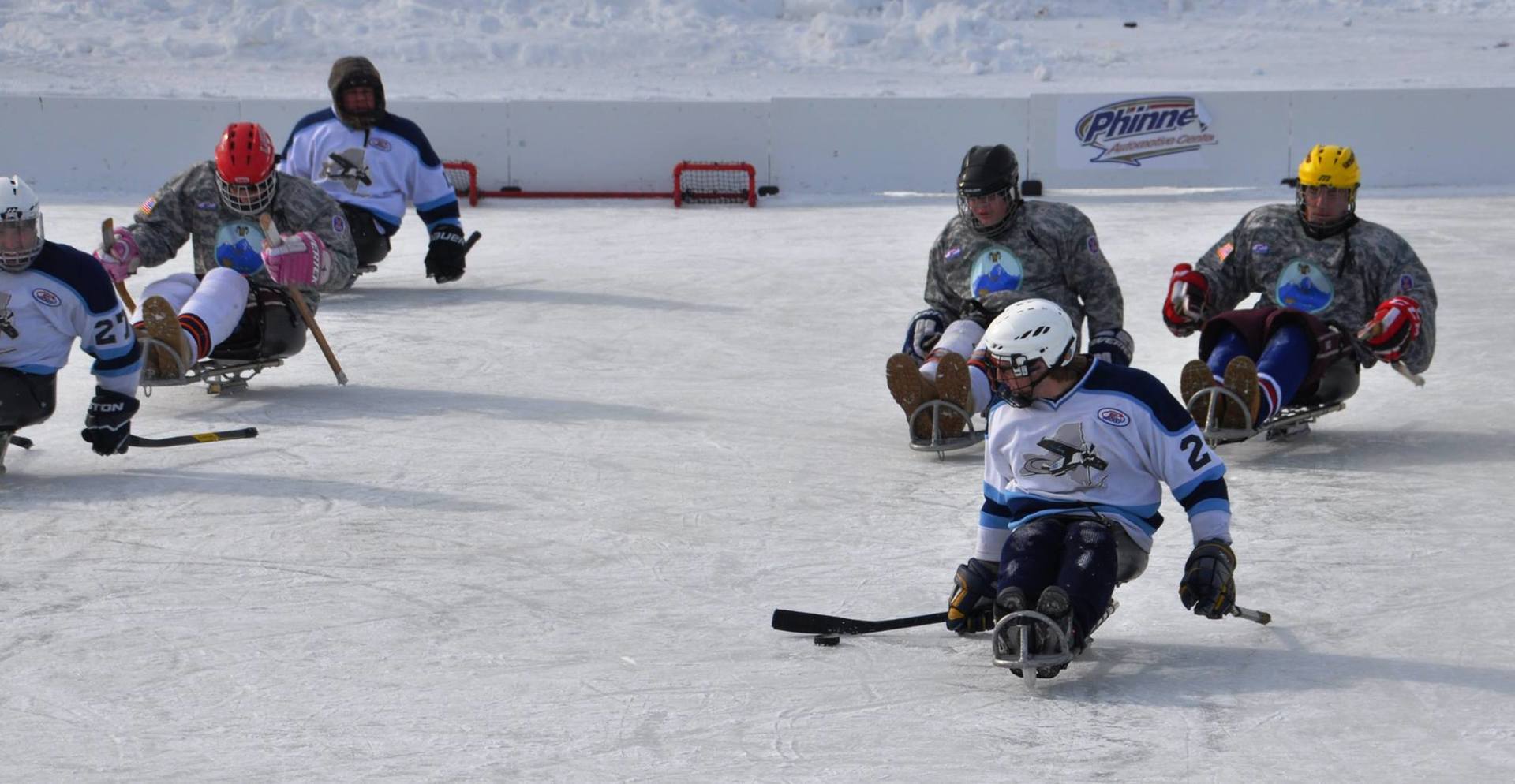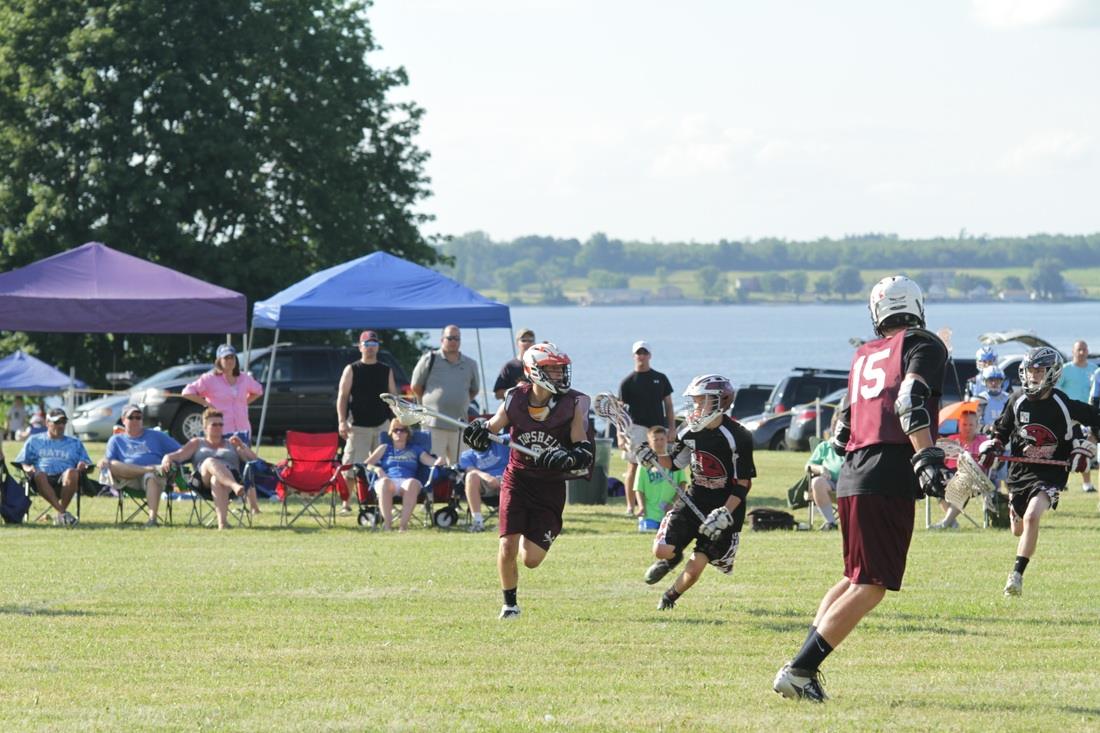 The Barracks Pizza Experience
Lakeside Pizza & Wings
Locally owned pizza restaurant serving Madison Barracks, Creekside apartments, and Sackets Harbor.
Call us today 315-646-2000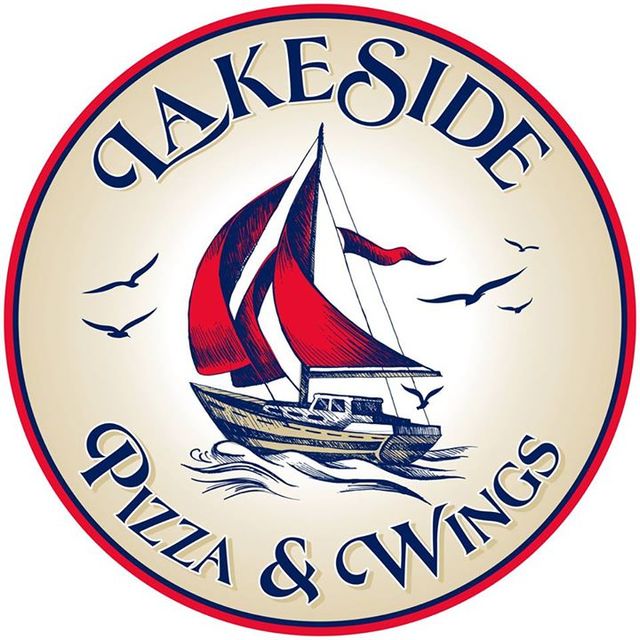 Visit us at 104 Bartlett Road
Sackets Harbor, NY
Business Hours
Monday & Tuesday:
CLOSED
Wednesday:
4:00am – 9:00pm
Thursday – Sunday:
4:00pm – 9:00pm